Horta de Sant Joan is a mountain community occupying a magnificent site safe from foothills of Ports Beseit. Since the vast vineyards at its feet, there is the beautiful scenery. There, the clean air and relief of the mountains surrounding capricious Horta produce a particular sensation, well captured by the famous painting of Ebro Horta de Sant Joan or painted by Picasso in 1909.
Hotels in Horta de Sant Joan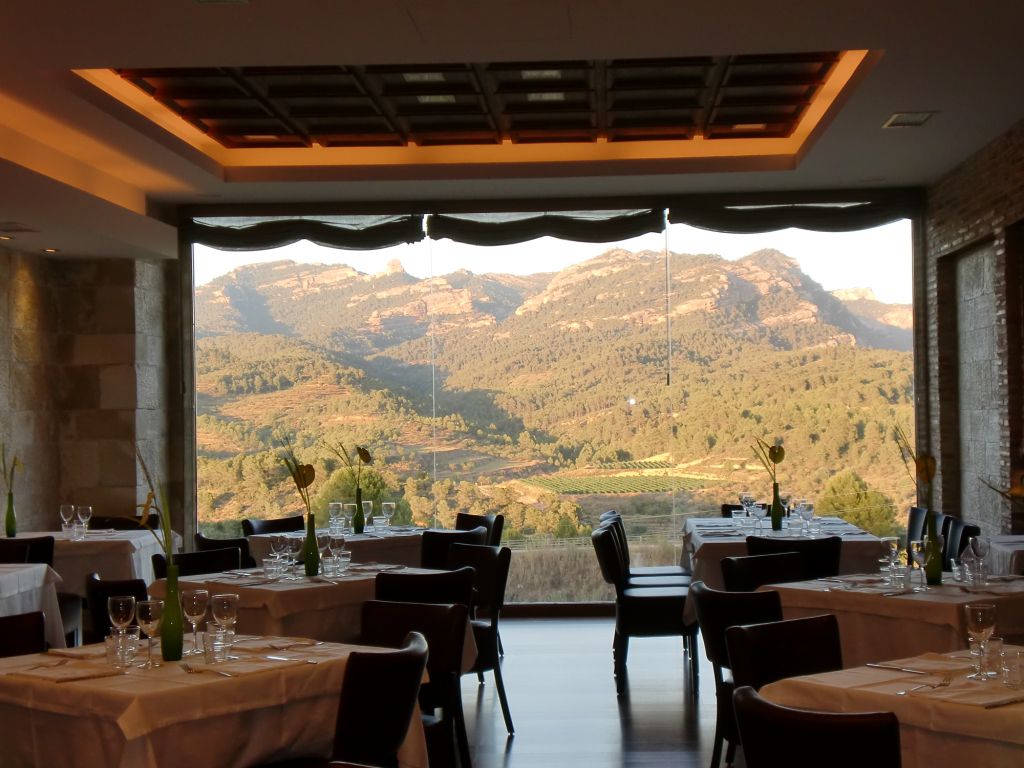 Bot, Terra Alta, Tarragona (9km from )
The Hotel & Spa Can Josep is a small hotel located in the heart of the Terra Alta. Family-run and close, it deploys its professionalism to ensure that Guests - Friends are at home. Also enjoy the facilities of the Hotel.