La Seu d'Urgell is a town located in the Catalan Pyrenees in Spain. La Seu d'Urgell is also the capital of the comarca Alt Urgell, head of the judicial district of la Seu d'Urgell and the seat of Bishop of Urgell, one of the Andorra co-princes. It is in the district of Alt Pirineu i Aran (High Pyrenees and Aran), and is the town with the most inhabitants, having 17.4% of the district population. La Seu d'Urgell and Puigcerdà together have 30% of the population of the area.
It is located at the confluence of the Segre and the Valira rivers. The city is in the local region of Urgellet, a Pyrenean region formed by 16 municipalities of Alt Urgell. Urgellet and Andorra were the originary County of Urgell with capital in la Seu d'Urgell before the county expansion to the south.
Alt Urgell is the gateway to the state of Andorra and the proximity to this important population center and economic activity is largely one of the reasons for the current drive of the city of la Seu d'Urgell within Alt Pirineu i Aran.
The town's patron saints are Saint Ot of Urgell, Saint Sebastian, and the Virgin of Urgell. While the Virgin of Núria and Sant Ermengol are the main patrons of the diocese of Urgell. Sant Ermengol is the most prominent in the city than other patrons. Probably that's why there are various events throughout the year dedicated to Sant Ermengol, such as the Sant Ermengol Fair, one of the oldest in Catalonia, and the altarpiece of Sant Ermengol.
The Parc Olímpic del Segre, built in 1992 for the Barcelona Summer Olympic Games, is a pump-driven canoe and kayak sports venue located adjacent to the historical centre of la Seu d'Urgell.
Hotels in La Seu d'Urgell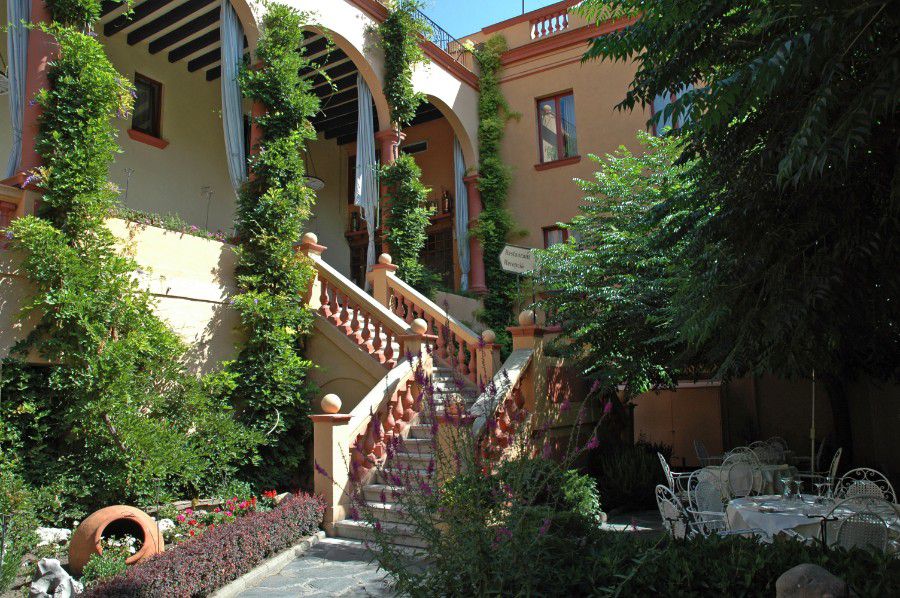 La Seu d'Urgell, Alt Urgell, Lleida
The hotel is a modernist building that draws the attention of all visitors with a pleasant arcaded terrace and a large garden to relax.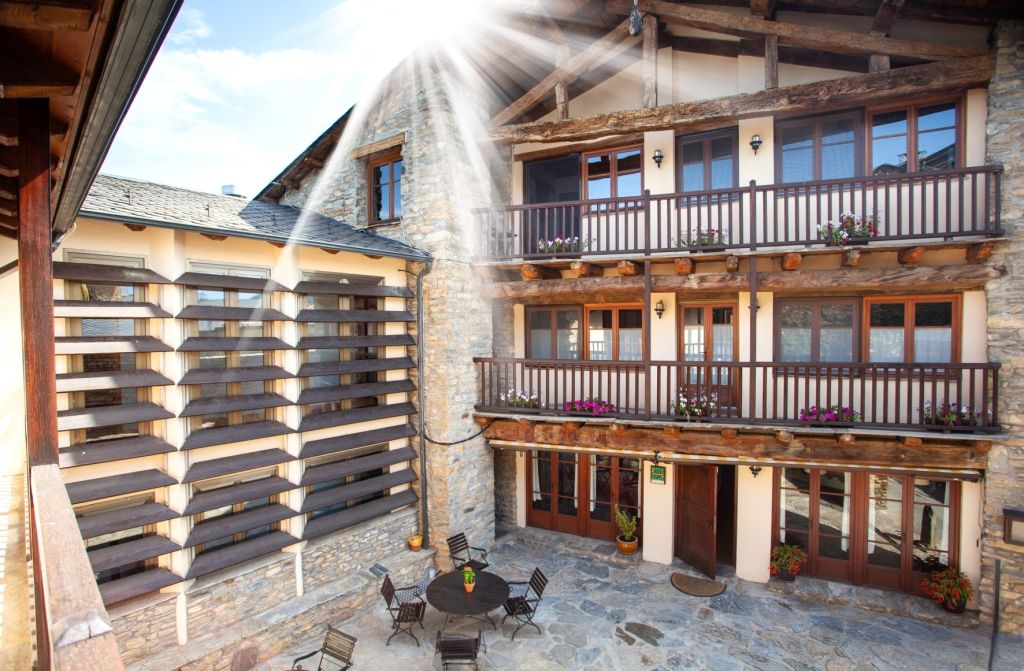 Estamariu, Alt Urgell, Lleida (5km from )
This three-star rural hotel is designed to help you disconnect from the world of nature. Where you can combine rest (walking or in the swimming pool) and physical activity (walking on paths or cycling).
Not available
for these dates