Hotels in Vall de Núria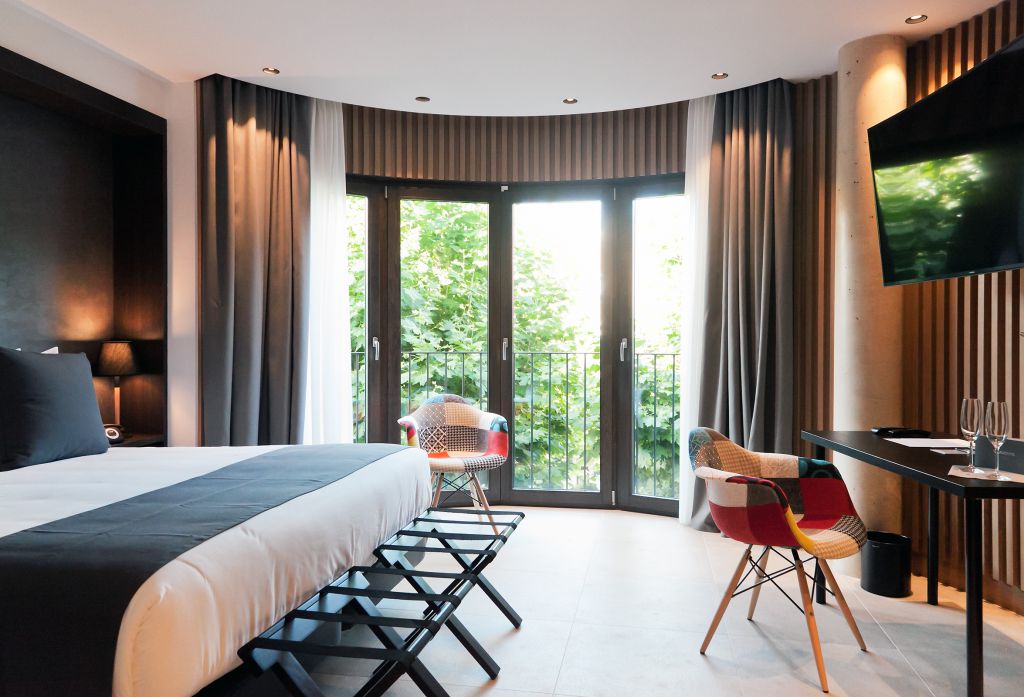 Arenys de mar, Maresme, Barcelona
Vila Arenys Hotel is a 4-star boutique hotel of sophisticated style, located in the heart of the village of Arenys de Mar. It has 15 bright spacious rooms, two of them with private terrace and pool, and a wonderful suite of 55 m2 with private jacuzzi and fireplace. El MOT del Vila, the hotel's restaurant, serves innovative and extremely chic cuisine.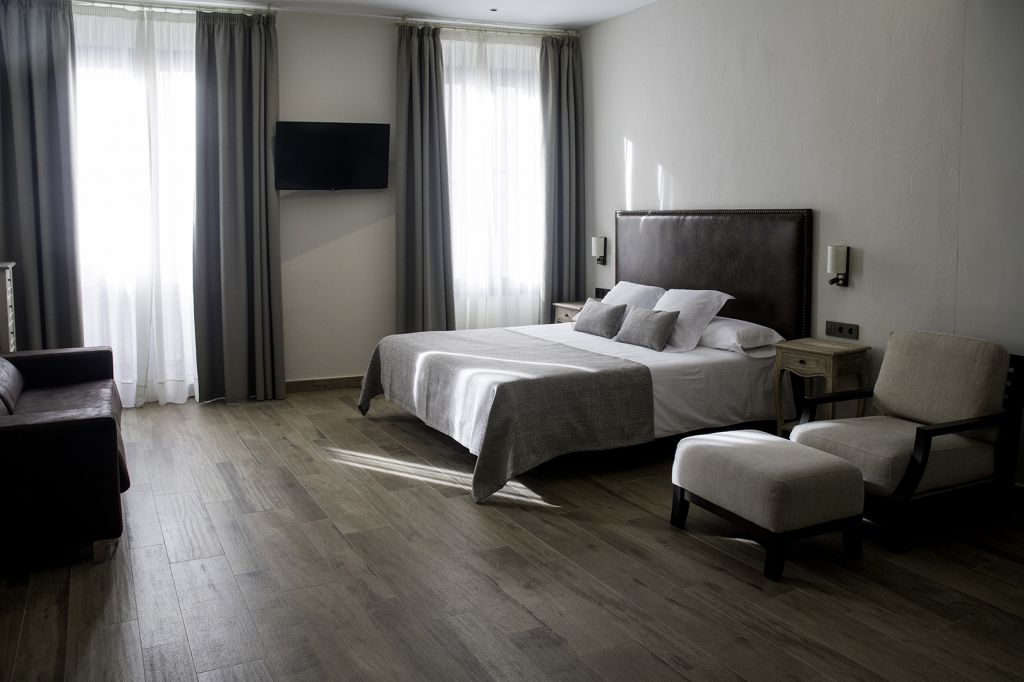 Arenys de mar, Maresme, Barcelona
Sa Voga is a small, charming hotel set right in the middle of the fishermen's village of Arenys de Mar.