This mainly rural, north of Manresa, still retains the structure of your old kernel some portals of the medieval village, in the area fail to celebrate the renowned Feria de San Miguel, in late September.
The routes through the area to identify medieval facades and portals that time. South of town are the Bòbila Wetlands, where formerly mined clays and now has become an interesting natural space where do ornithological observations.
Hotels in Santpedor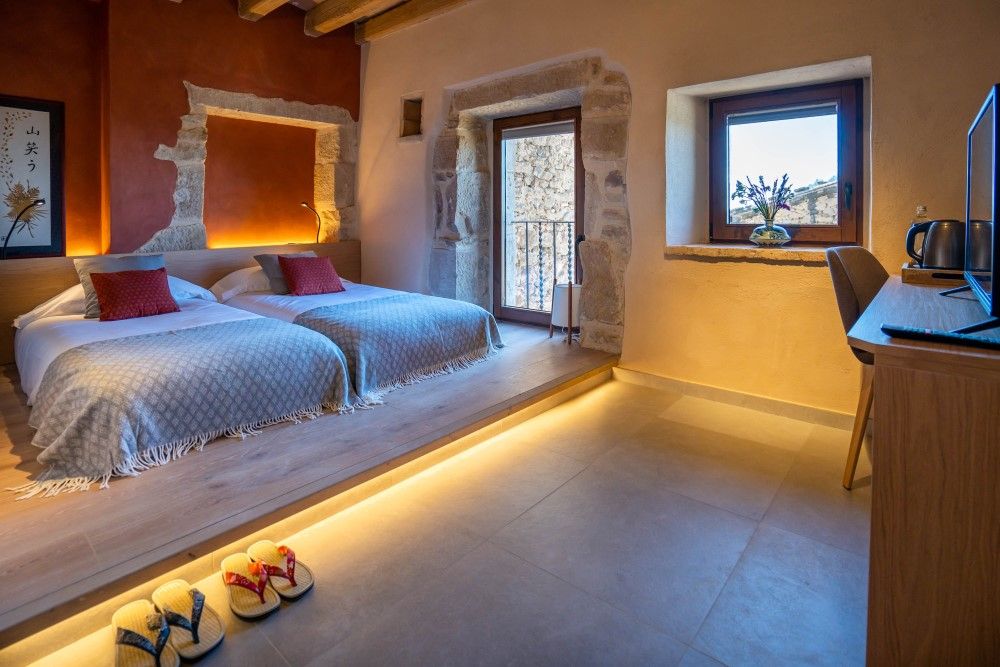 Lladurs, Solsonès, Lleida (2km from Peramola)
The Puigpinós Japanese Hotel is located in an unbeatable natural setting, in the municipality of Lladurs, in the north of Solsonès. It is a 12th century farmhouse that has been restored, combining the historical structure of the farmhouse with the minimalist and elegant design and atmosphere.
Not available
for these dates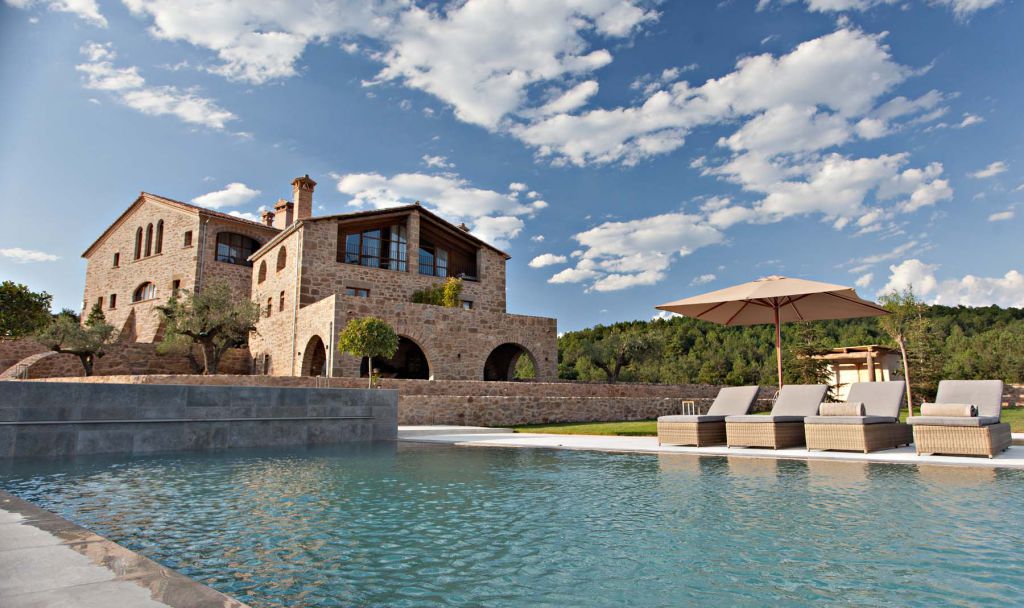 Lladurs, Solsonès, Lleida (19km from Peramola)
Located in a large farmhouse of the year 1036 restored preserving the original charm, with large pool, restaurant of Catalan cuisine and rooms with their own personality, with all the comfort of a luxury hotel.